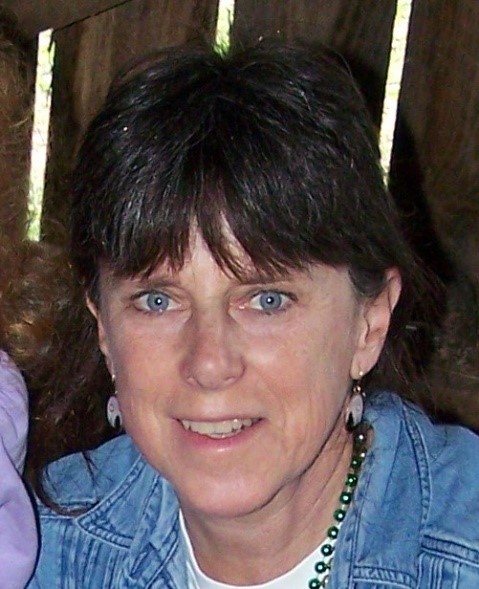 Dr. Lewter is the most experienced and only veterinarian in the area who focuses on holistic veterinary options for your animals. She has extensive post-graduate certification in Acupuncture, Herbal Medicine, and other innovative therapeutic modalities. She lectures at veterinary conferences nationally and internationally on Holistic Care for Animals.
Holistic Veterinary Consultants provides a comfortable office space for treatment of many health conditions by focusing on holistic options for animals. Clients will have the choice of visiting the office for specialized care or choosing a home visit for general veterinary care.
Choosing these options for your animal companion will greatly enhance the quality of care and best that veterinary medicine has to offer.
For three decades, Dr Lewter has been offering integrative health services to both large and small animals. When she is not practicing medicine, she enjoys trail riding in the Virginia mountains, and volunteering for Preserve Craig and the Craig County Public Library.
Education:
Virginia Tech BS Biology and Animal Science, 1977
University of Georgia College of Veterinary Medicine, DVM degree, 1981
University of Tennessee College of Veterinary Medicine, Internship, 1982
International Veterinary Acupuncture Society Acupuncture certificate, 1992
IVAS Traditional Chinese Medicine certification, 1995